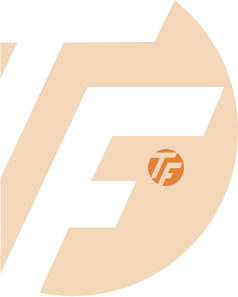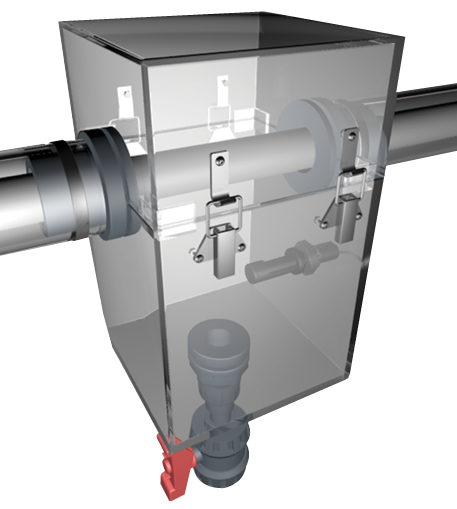 CATCHPOTS & POA
Catchpots
Our Dual Containment catchpots & fittings allow for landing of the outer dual containment hose with the inner either remaining unbroken (position dependent) or joined in the pot so that any leaks can be detected and safely drained once isolated.

Our stocked Catchpots are made of a 5mm Clear Acrylic and come complete with the fittings and alarm and can be supplied with a drain off kit incorporating an isolation valve.

These are also available in a wide range of sizes and materials including PVC and PP.

| Range | Description | Size | Max. Carrier | Outer Tail |
| --- | --- | --- | --- | --- |
| TFDS | Acrylic CP - Small | 200 x 200 x 260 | 12.5 mm | 19 to 25 mm |
| TFDS | Acrylic CP - Standard | 235 x 235 x 280 | 25 mm | 38 to 50 mm |
** all data is for illustration only and is subject to change and manufacturing tolerances
Custom Cabinets and POA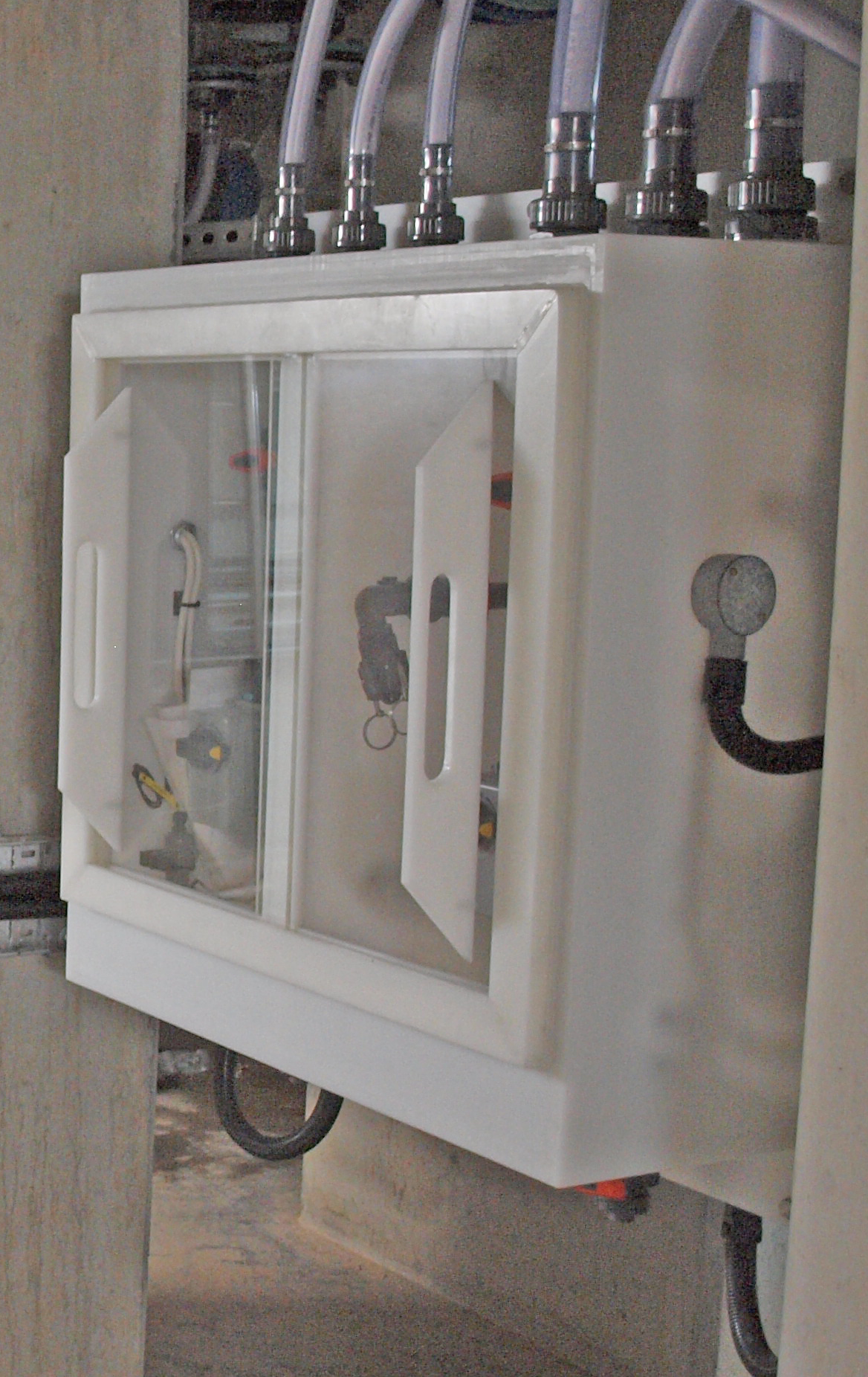 By working closely with you and our fabrication partners we can offer customised dosing cabinets and point of application box's designed to meet your specific needs.
At their simplist the units may comprise a PVC or PP back board but regardless of the design each can be supplied with your chosen configuration of components and naturally the correct pass through and terminations onto the selected hose or rigid pipework.
Common elements such as ball & check, pressure loading or relief valves and flow control components are all available.
Please see the other sections of our site for or call our technical sales team for more information.