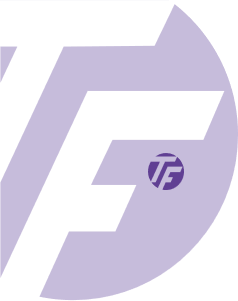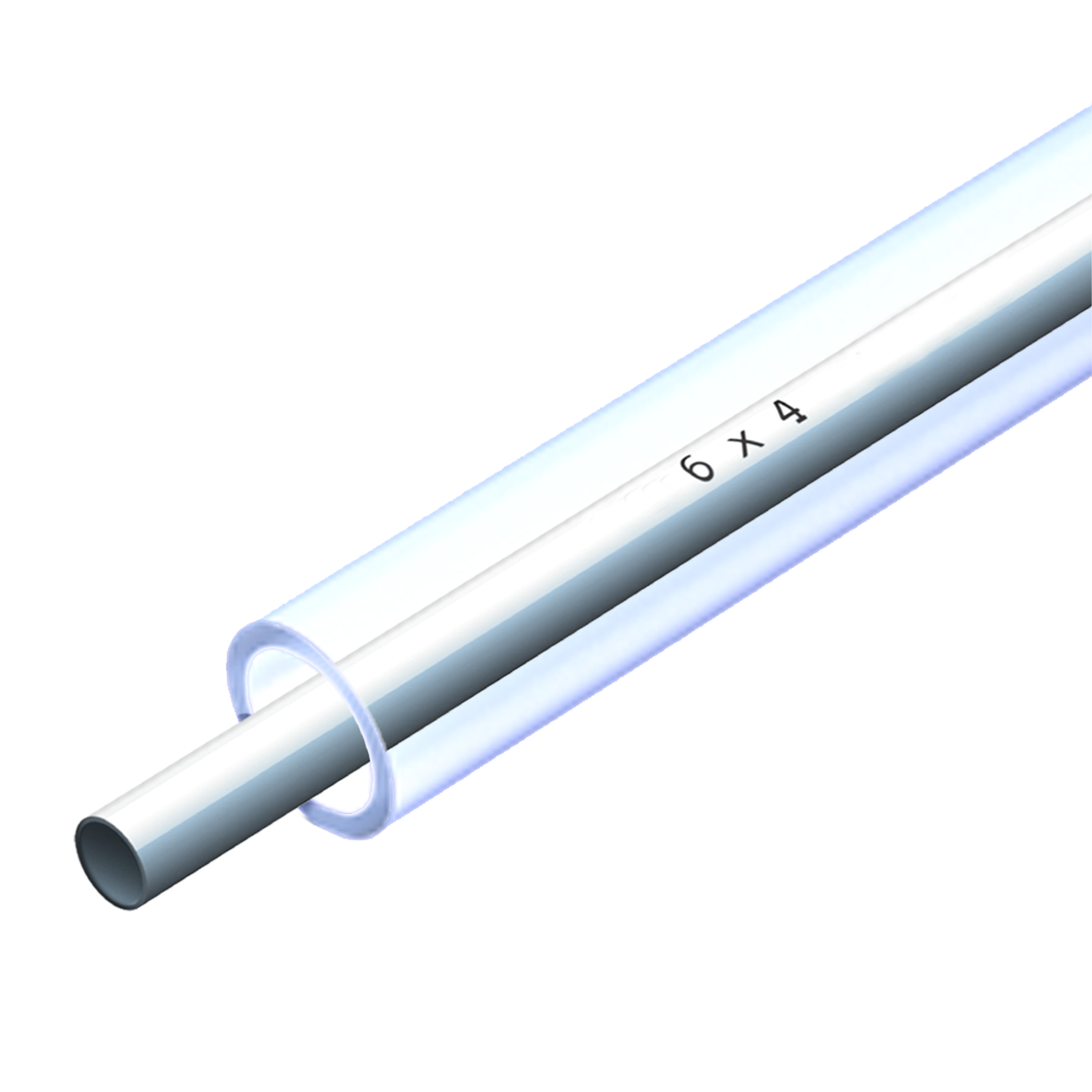 PTFE DS PVC
(FEP/PFA/NYLON/LDPE TUBE)


In addition to our core PVC and LDPE based carrier hoses we also offer a number of custom solutions including Dual Contained PTFE & Other Process Tubing.
Utilising our range of outer containment where additional protection is required to ensure no contamination to the environment or to the product, for example, chemical dosing, chemical transfer, food and water treatment.
The standard containment (outer), is made from a choice of either FDA approved PVC material (RP outer available) with special combinations such as PTFE/PTFE or PTFE/PE and many other options are available on request from our techincal sales team.
All our PVC outers are UK manufactured from non-phthalate material which is free from substances of Very High Concern as described under REACH regulation. The material complies with the migration requirements of 2002/72/EC & its amendments. Additives used are listed in EU regulation 2011/10/EC & in the FDA code of federal regulations chapter 21.
PTFE tube as a Dual Containment solution offers a great range of chemical compatibility to suit a wide array of industrial applications and is...
Suitable for food use
Non-hardening
Non-stick
Durable
Retains flexibility and integrity within a wide operating temperature range
Excellent resistance against aging
Plasticiser free
Low permeability
Excellent friction co-efficient
Good for transport of harsh chemicals
Almost universally inert to industrial chemicals and solvents
Can handle virtually any corrosive material in use today
| Range | Description | Carrier - PTFE | Carrier - Min Burst Pressure | Containment - PVC |
| --- | --- | --- | --- | --- |
| TFDS | PTFE - 4/25 | 4 x 6 mm | Contact Tech Sales | 25 x 31 mm |
| TFDS | PTFE - 5/25 | 5 x 8 mm | Contact Tech Sales | 25 x 31 mm |
| TFDS | PTFE - 6/25 | 6 x 8 mm | Contact Tech Sales | 25 x 31 mm |
| TFDS | PTFE - 8/25 | 8 x 10 mm | Contact Tech Sales | 25 x 31 mm |
| TFDS | PTFE - 9/25 | 9 x 12 mm | Contact Tech Sales | 25 x 31 mm |
| TFDS | PTFE - 10/25 | 10 x 12 mm | Contact Tech Sales | 25 x 31 mm |
| TFDS | PTFE - 12/25 | 12 x 14 mm | Contact Tech Sales | 25 x 31 mm |
** all data is for illustration only and is subject to change and manufacturing tolerances