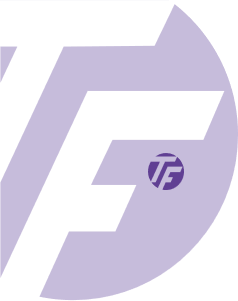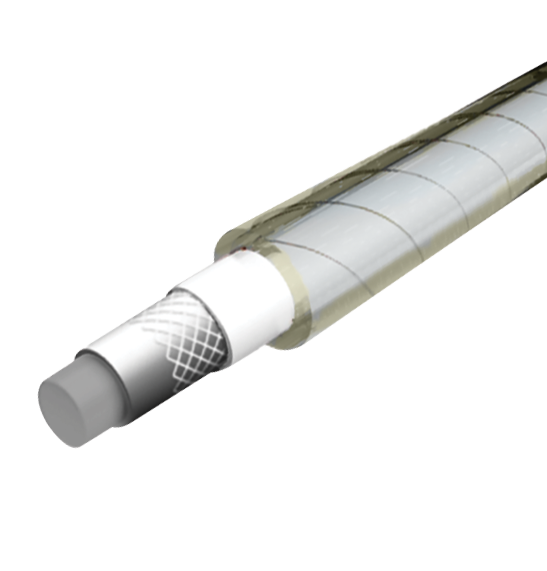 PU COVER WITH OPTIONAL LEAK DETECTION



Our PVC (CLEARGUARD) and LDPE (POLYGUARD) carrier lines are also available with a close tolerance PU outer cover and can optionally also be supplied with an integrated leak detection wire.
This approach gives the strength and durability of a PU cover with a smaller OD so has proven popular on temporary lines and areas where installation space may be limited. It is available in long continuous lengths and the close tolerance outer means a potential for less liquid requiring draining in any remedial work.

Ideally suited for projects where the inlet and point of application are in bunds, we can provide the hose with one end pre-swaged. This should help to direct any leak to the desired open ( alarmed ) end.

The optional integrated leak detection can be wired directly into the rig or SCADA and can accelerate the speed that an alert is triggered giving an instant visible and audible alarm with shut-off. The system will be triggered by either a chemical leak or if there is cable or circuit failure this will also cause an alarm.
For complete flexibility we can enclose either option in any of our outer containment selection adding all of the benefits of the "air gap" system.
Range
Description
Carrier - ID
Overall OD
(with Leak Wire)
Overall OD
(without Leak Wire)
TFPU
CLEARGUARD - 6.3
RPVC - 6.3 mm
14.5 mm
16.5 mm
TFPU
CLEARGUARD - 10
RPVC - 10.0 mm
19 mm
21 mm
TFPU
CLEARGUARD - 12.5
RPVC - 12.5 mm
21.5 mm
23.5 mm
TFPU
CLEARGUARD - 19.0
RPVC - 19 mm
29 mm
31 mm
TFPU
CLEARGUARD - 25.0
RPVC - 25 mm
36 mm
38 mm
TFPU
CLEARGUARD - 32.0
RPVC - 32 mm
45 mm
47 mm
TFPU
CLEARGUARD - 38.0
RPVC - 38 mm
51 mm
53 mm
TFPU
CLEARGUARD - 50.0
RPVC - 50 mm
65 mm
67 mm
TFPU
POLYGUARD - 6.3
LDPE - 6.3 mm
14.5 mm
16.5 mm
TFPU
POLYGUARD - 10
LDPE - 10 mm
19 mm
21 mm
TFPU
POLYGUARD - 12.5
LDPE - 12.5 mm
21.5 mm
23.5 mm
TFPU
POLYGUARD - 19
LDPE - 19 mm
29 mm
31 mm
TFPU
POLYGUARD - 25
LDPE - 25 mm
36 mm
38 mm
TFPU
POLYGUARD - 32
LDPE - 32 mm
45 mm
47 mm
TFPU
POLYGUARD - 38
LDPE - 38 mm
51 mm
53 mm
TFPU
POLYGUARD - 50
LDPE - 50 mm
65 mm
67 mm
** all data is for illustration only and is subject to change and manufacturing tolerances