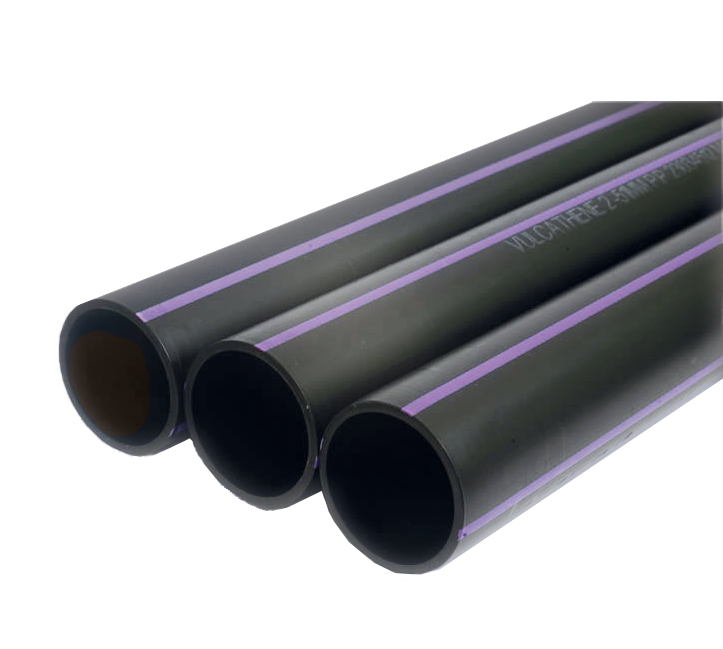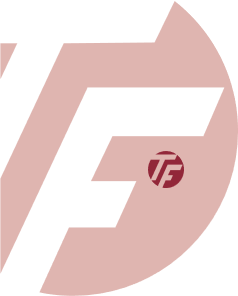 CHEMICAL DRAINAGE



Durapipe Vulcathene
Vulcathene is a purpose-designed and engineered laboratory single skin drainage system that has been specified and installed as a safe solution for transporting chemical waste from the laboratories of schools, universities, hospitals, research facilities and industrial environments worldwide for more than 65 years.
The only system BBA approved for laboratory drainage, Vulcathene offers the widest range of bench items including sinks, drip cups and anti-siphon and dilution recovery traps to enable the design and specification of a complete chemical drainage laboratory system.
The choice of two easy jointing methods, Mechanical for demountable joints and Enfusion (electrofusion) for welded joints, allows flexibility in design, installation efficiencies and ease of system extensions and maintenance.

For more information please see the overview brochure by clicking on the logo below: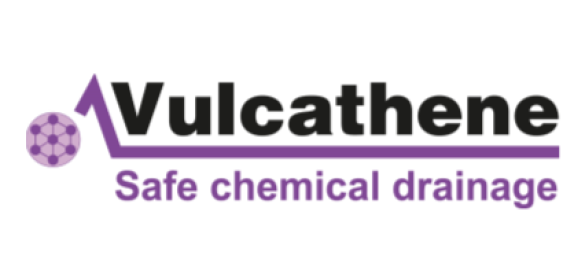 Fuseal
Fuseal is a new high-performance chemical drainage system that's been specifically designed for safe use in laboratory and industrial applications.
FUSEAL® is the only thermoplastic chemical waste drainage in the UK, which has flame retardant properties. This provides added security to the end user.
The distinctive colour and markings also give a clear identification.
The Fast-Lock™ jointing mechanism is unique to FUSEAL® and assists in a quick installation, with no grooving required, with electrofusion jointing technology also as standard, the lightweight data-storing welding machine makes installation hassle-free and easy to manage.
Fuseal® is a full-system solution from "sink to drain" with offsite fabrications ensuring a straightforward installation.
The option of dual containment provides added security when required.