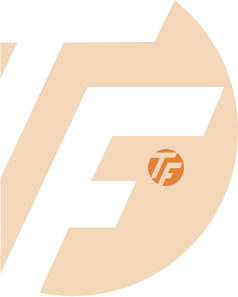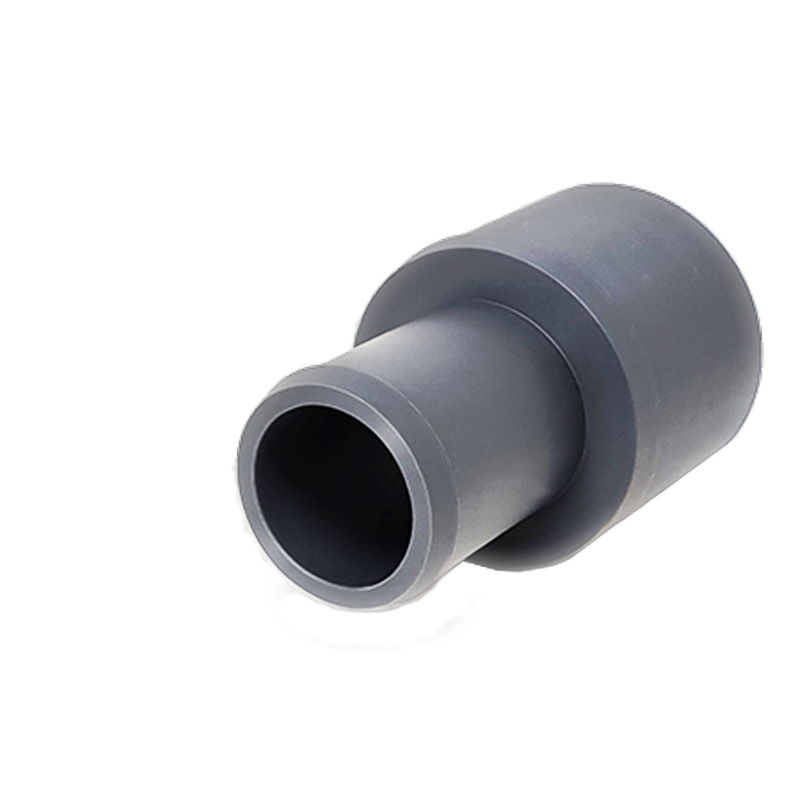 STEPPED HOSE TAIL


Our most popular and stocked terminations are our dual contained stepped hose tails in PVC which allow termination of the carrier and optionally at one end closure of the outer containment.
These are available as socket fittings with standard adaptors to male spigot & threads included with the unit together with appropriate clips and are sized to match with our main carrier and outer combinations below.

This flexibility allows for many differing requirements to be met and we can offer these as custom fabrications to suit special projects or specific jointing or material requirements for example PP-H.

In developing the design of these hose tails particular attention has been paid the barb and landing areas to reduce the risk of damage to the liner of the carriers.
| Range | Description | Socket Size | Carrier Tail | Outer Tail |
| --- | --- | --- | --- | --- |
| TFDS | Double Safe - 6.3/19 | 3/8" (spigot) | 6.3 mm | 19 mm |
| TFDS | Double Safe - 6.3/25 | 1/2" | 6.3 mm | 25 mm |
| TFDS | Double Safe - 10/25 | 1/2" | 10 mm | 25 mm |
| TFDS | Double Safe - 12.5/25 | 1/2" | 12.5 mm | 25 mm |
| TFDS | Double Safe - 19/38 | 3/4" | 19 mm | 38 mm |
| TFDS | Double Safe - 25/45 | 1" | 25 mm | 45 mm |
| TFDS | Double Safe - 32/50 | 1 1/4" | 32 mm | 50 mm |
| TFDS | Double Safe - 38/60 | 1 1/2" | 38 mm | 60 mm |
| TFDS | Double Safe - 50/75 | 2" | 50 mm | 75 mm |
** all data is for illustration only and is subject to change and manufacturing tolerances