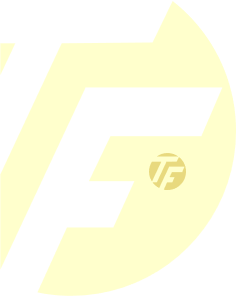 Kaimann Insulation




Kaiflex EPDM Plus
Kaiflex EPDMPlus is designed to resist high temperatures and UV radiation and also offers great chemical resistance with a closed cell structure that provides an inherent moisture barrier.
These properties make this insulation ideal for use in demanding environments and with a range of thicknesses and good thermal efficiency can be used both internally and externally with or without trace heating.
The EPDMPlus range comes as standard as un-slit 2m long tubes but is also available in a longer tube or sheet form and is dust and fibre free with a long service life and thermal performance that does not noticeably detoriate over time.

It is manufactured from a highly flexible rubber foam which makes it easy to insulate complex pipe runs and can be easily cut to allow for irregular fixtures and fittings.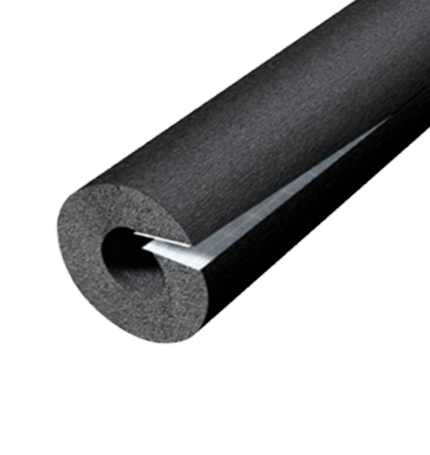 Kaiflex ST
A popular alternative to the EPDM and commonly used for internal installations where the option of a pre slit and self seal tube (Kaiflex ST SK) can speed up installation times.
Kaiflex ST Class 0 prevents energy loss and reduces condensation and can also provide an acoustic dampening function.

As with the EPDMPlus it is available in sheet and 2m tube form as well as a recently launched new more compact 1.2m length (STplus) which makes for easier storage and handling of the product.

Kaiflex Protect
With the ST insulation at its core the Protect range adds a selection of tough exterior finishes which are a popular choice in plant rooms and other environments where physical protection is required.
The non metallic finishes include PVC, Glass Fibre Foil and Fabric with Black or Silver colour options which can be tailored to suit a broad spectrum of project requirements. Available as a premade self seal tube or it can be purchased as separate parts with the coating in roll form.

Popular Sizes (EPDMplus & ST)
Range
Description
Min. ID
Size
Thickness
INSU
28mm EPDM/ST Insulation (25mm Outer)
29 mm ID
28 mm
13 -32 mm*
INSU
35mm EPDM/ST Insulation (31mm Outer)
36 mm ID
35 mm
13 -32 mm*
INSU
48mm EPDM/ST Insulation (47mm Outer)
49.5 mm ID
48mm
13 -32 mm*
INSU
54mm EPDM/ST Insulation (54mm Outer)
55 mm ID
54 mm
13 -32 mm*
INSU
60mm EPDM/ST Insulation (59mm Outer)
61.5 mm ID
60 mm
13 -32 mm*
INSU
76mm EPDM/ST Insulation (72mm Outer)
77 mm ID
76 mm
13 -32 mm*
INSU
89mm EPDM/ST Insulation (86mm Outer)
90.5 mm ID
89 mm
13 -32 mm*
* ST up to 50mm
** all data is for illustration only based on manufacturers data which is subject to their tolerances and change without notice.

For more information please see the overview brochure by clicking on the logo below: