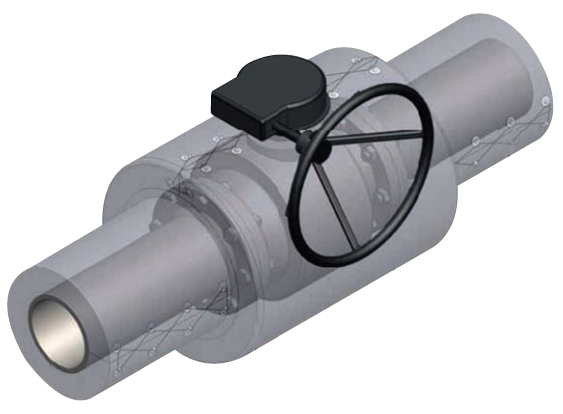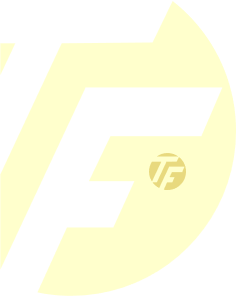 Insulation Jackets




Insulating and Protecting
Our range of insulation Jackets provide a robust alternative to the standard closed cell range that have the advantage of being customisable with features, materials & design that can really be tailored to your project.
They are based on years of reasearch and development and feedback from clients in many industries and challenging environments and are easily removable and resusable making them ideal for situations where regular inspection, maintenance or line replacement may be required.
As an example a popular combination for external use is an inner and an outer layer of double sided silicone cloth cover with a 50mm Ductwrap infill combined with easy to affix and remove velcro fasterners.
The silicone cloth has undergone extensive accelerated testing to meet the ISO 20340:2009 performance requirements for offshore systems which included repeated cycles of UV, salt, water & temperature extremes. The rugged nature of the jackets provides a protective barrier to your pipework and equipment.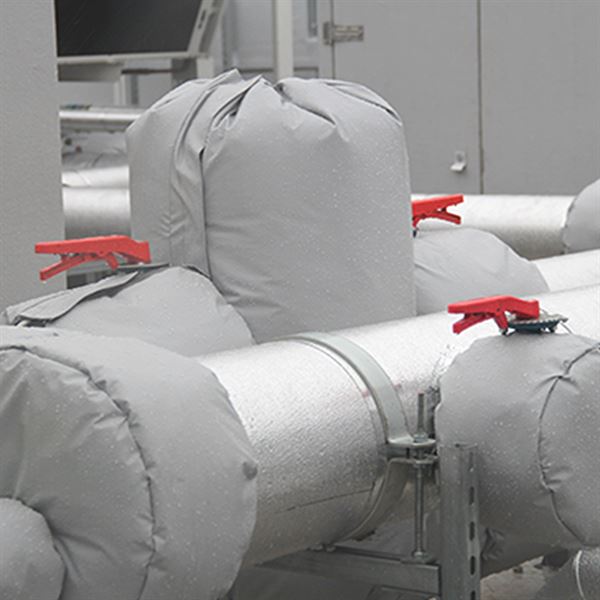 Carbon and Cost Efficiency
Adding insulation jackets to the installation not only provides a physical barrier but also reduces energy loss, risk of frost or freezing of critical systems and reduces the overall carbon footprint.

Being custom made to suit and with easy to apply fasteners installation times may be reduced saving not only on labour costs but also hire of scaffolding and other equipment.

The jackets can be paired with our range of Trace heating cables and thermostats and be manufactured with integrated pockets to hold the cable in place and further ease installation and improve efficiency of the overall package.

For more information please see the overview brochure by clicking on the image below: